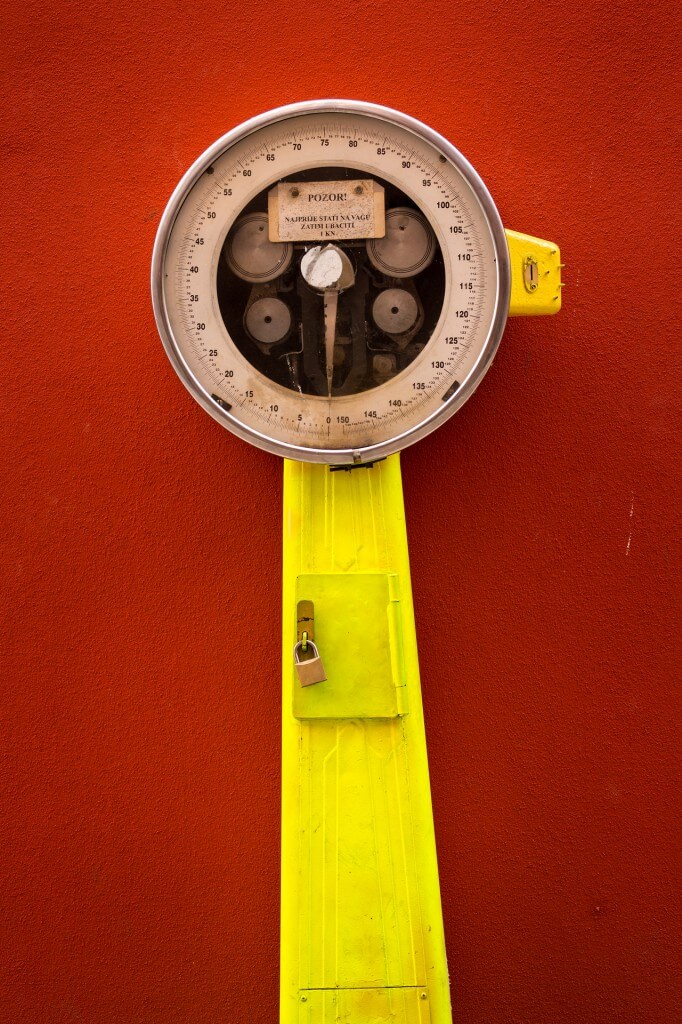 Legend has it that freshman gain 15 pounds during their first year.
Stress, poor sleep, junk food, beer and the absence of a mother, stacks the odds in favor of weight gain.
I experienced it.  Maybe you did as well.
Or are about to.
Don't worry.
[adsanity id=2529 align=aligncenter /]
First, this legendary college weight gain is overblown.
Several studies confirm that the weight gain is a more modest 3.86 pounds.  Let's round it up to the "Freshman 4."
Secondly, research supports a simple remedy.
Weight thyself.
A study from the International Journal of Obesity (1) looked at Cornell University students to see if frequent monitoring of weight would lead to less freshman weight gain.
[adsanity id=2529 align=aligncenter /]
They recruited 34 female freshman ages 18-21 and randomly split them into two groups.  Both groups were given some basic nutrition information.  They were NOT given any specific diet instructions.
The treatment group was given weight scales and asked to weight themselves daily each morning as soon as they wake up, and before voiding.  They emailed their weight  to the researchers daily.
The researchers used an algorithm to plot the weight and developed a slope or general direction of the weight change.  This eliminated the day-to-day "noise" of weight fluctuation from water balance (which fluctuates daily) and "intestinal fill" (poo in the gut also fluctuates).
[adsanity id=2529 align=aligncenter /]
The participants were followed for their first semester.
The control group (those without scales) gained about 3 kg of weight during the first semester of college.  The treatment group who weighed themselves daily and reported their weight via email, gained NO weight at all.
The researchers then verified this with a second study.  They collected now 43 freshman females.  They split the participants into a control group (24 of them) and a treatment group (17 of them) that received a weight scale and were again asked to weigh themselves daily.
Instead of a slope, the researchers emailed back the amount of calories they would have to consume or eliminate to keep their weight stable.
After 10 weeks the groups were re-weighed.
The untreated group (those not weighing themselves) gained on average 2 kg.  The treatment group (those that weighed themselves) LOST 0.82 kg on average.
The second study confirmed the first, in that weight gain does occur during the first semester of college AND that daily weighing (with feedback) PREVENTS weight gain.
This study is consistent with a body of evidence (2) supporting the role of weighting yourself as a form of weight management and prevention of weight gain.
Next summer when you celebrate your hometown high school graduates, consider a gift with serious potential health impact – a digital weigh scale.
The Evidence:
Monitoring Weight Daily Blocks the Freshman Weight Gain: A Model for Combating the Epidemic of Obesity.
Image Credit:  What's Your Weight? by Sandro Gaemperle from 500px.com