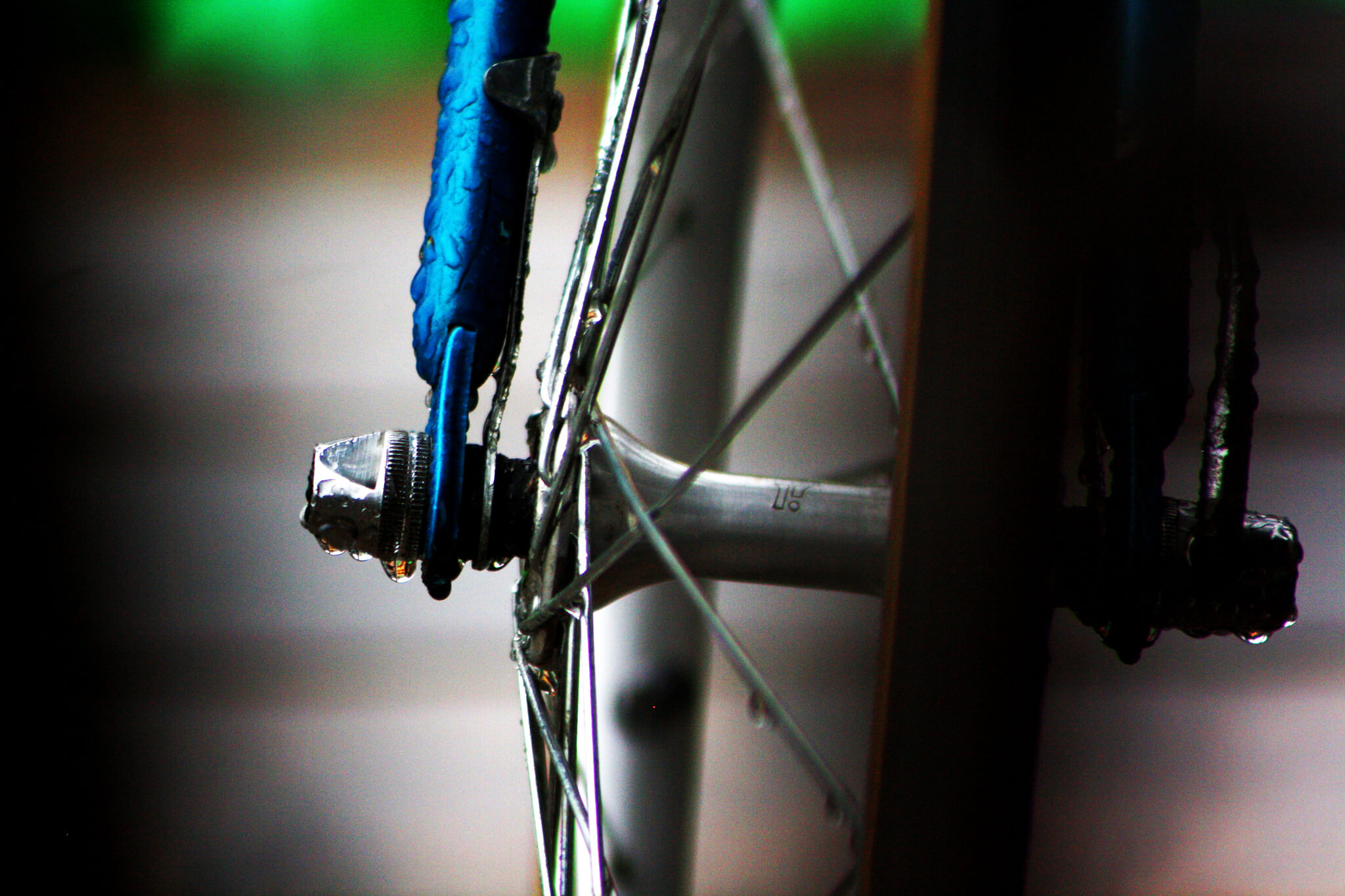 How much exercise is enough?  A recent study may give us an answer.
---
In product development speak the "minimum viable product" (MVP) is the "product with the highest return on investment versus risk."
The MVP represents the most stripped down version of a product that a customer would be willing to buy. 
The MVP is based on LEAN work where the product is rapidly developed and put out to market in it's most basic form so that consumers can interact with it and change occurs based on consumer feedback. 
This is a highly efficient and effective way to develop a new widget.
A no frills, bare bones, minimal viable product concept desperately needs to be applied to health and fitness . . . we'll call it the "minimum viable exercise." 
[adsanity id=3544 align=alignnone /]
The biggest obstacle to exercise is time. 
We lack time . . . or at least perceive a lack of time. Some of us even dislike exercise and would prefer to spend our time in other ways like reading books or writing (or insert any other hobby here).
You may know someone who loves to exercise.  These are the triathletes, the Tough Mudder runners, the long distance cyclists, the intense CrossFitters.
For most of us, however, we could care less about how fast we can push a tire across a football field. 
For most of us we have simpler goals. 
How do we stay healthy as we age?  How do we stay free of chronic diseases like diabetes, hypertension, high cholesterol and heart disease?  How do we avoid achy joints or being out of breath when we travel to Machu Pichu?
What we really care about is how to stay healthy and functional throughout life in the most time efficient way.
Much like the pharmaceutical industry finding the lowest effective dose of a medication, we need to find the lowest effective dose of exercise.
The minimum viable exercise is the least amount of exercise needed to produce the gains that you want.  We are interested in the least amount of time invested but also the lowest intensity of the exercise. 
Dr. Izumi Tabata, a researcher with the National Institute of Fitness and Sports in Kanoya, Japan published a paper in 1996 that began the search for the minimum viable exercise when he studied "high-intensity interval training" on a cycle ergometer. 
The program he studied was 4 minutes of exercise 5 times per week.  This simple cycling program increased anaerobic threshold and VO2 max with a minimal investment of only 20 minutes per week.
The total time commitment of the high-intensity bursts was only 10 minutes per week. 
Since Dr. Tabata's initial study others have attempted to find the optimal balance of intensity and duration to optimize for better performance improvements with the least amount of effort. 
Recently the Department of Kinesiology at McMaster University in Ontario Canada (a powerhouse in HIIT research) published a study demonstrating that 3 minutes of "all-out" exercise per week may be enough.
They looked at 14 sedentary men and women over a 6 week period on a cycle ergometer (the Racermate Velotron in fact). 

The participants exercised for 20 seconds "all out" on the cycle followed by 2 minutes of low intensity exercise (easy pedaling on the bike).  They completed only 3 bouts of this, which equated to 10 minutes of exercise 3 days per week. 
This was 30 minutes of time commitment per week, but . . .
only 3 minutes of INTENSE exercise.
This 3 minutes over 6 weeks improved VO2 peak by 12% in both men and women. 
Muscle adaptations occurred as well.  Citrate synthase, a measure of mitochondrial content in skeletal muscle, increased by 40%.
They also showed improvements in blood pressure and blood sugar control.
This suggests that a program of only 3 minutes of intense sprinting on the cycle may improve aerobic fitness and lead to muscle changes (such as an increase in mitochondria).
Obviously this is a small study and larger controlled studies are needed. 
We should remain cautiously optimistic however that sprint and high-intensity interval training may be an extremely time efficient way to get the benefits of exercise.
[adsanity id=3544 align=alignnone /]
The Evidence:
Tabata et al.

Effects of moderate-intensity endurance and high-intensity intermittent training on anaerobic capacity and ˙VO2max

. Medicine & Science in Sports & Exercise, 1996.
Image Credit: