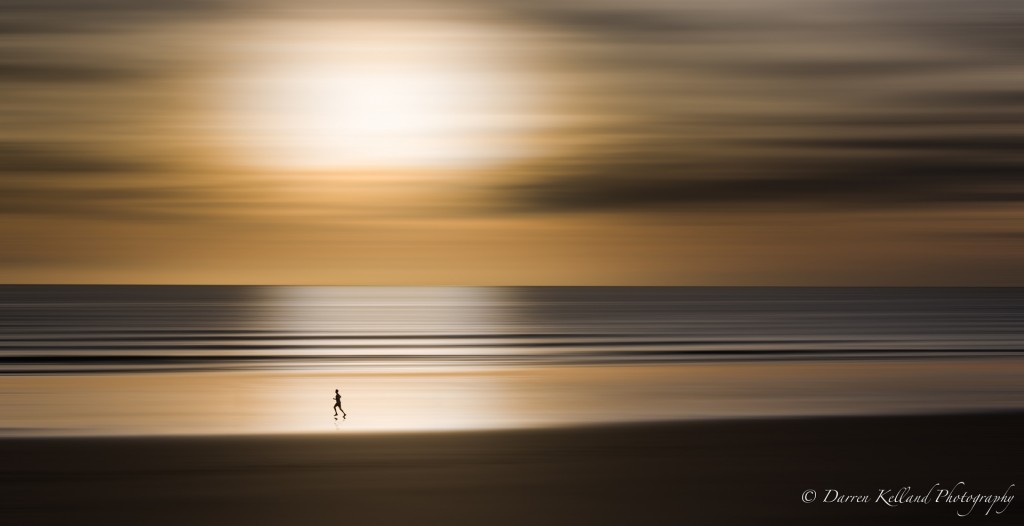 Physical activity is a panacea if ever there was one.
Need more energy?  Exercise.  Want to boost your mood?  Get regular exercise.  Need to loose weight? Try . . . you guessed it. . . regular exercise.  Stress at work?  Try a work out.  Problems sleeping?  Break a sweat every morning.
Want to live longer?  Exercise.
Sadly activity levels are falling in developed countries (such as the United States).
Unlike our ancestors we do not require movement. Buying common household goods requires a click and Amazon delivers.  Even food is delivered.  Why leave the cave to hunt?  No HDTV in the wild.
We risk chronic disease and a hasty death because of our idleness.  Exercise may reduce risk of death at any point in life by 30%.
A Harvard study (Moore et al 2012) has quantified the years of life saved with exercise.
They pooled data from six studies involving 650,000 patients (a load of patient data).   Using fancy math analysis they arrived at precisely how many years physical activity adds to your life.
Dying to see the answer?  Wait no more.
Briskly walk for just 10.7 minutes per day (after the age of 40) and you will gain 1.8 years of life.  If you increase your walking time to between 43 and 64 minutes per day you will gain 4.5 years on your life.
Not bad.
You scoff.
A mere 1.8 years for all that walking.
At the end of life, every moment counts.  Every year counts big time.  Trust me.  Don't wait to prove me wrong on this one.  When you hit the later, more mature years of your life, a mere 1.8 years will be a blessing.
This one positive behavior, to exercise, has such an immense impact, you are silly to ignore it.
Check out the evidence for yourself.  The article is open source (which I love) and the Editor's summary is available at the end of the article for the less geeky.
Leisure Time Physical Activity of Moderate to Vigorous Intensity and Mortality: A Large Pooled Cohort Analysis
Image Credit: The Running Man by Darren Kelland from 500px.com