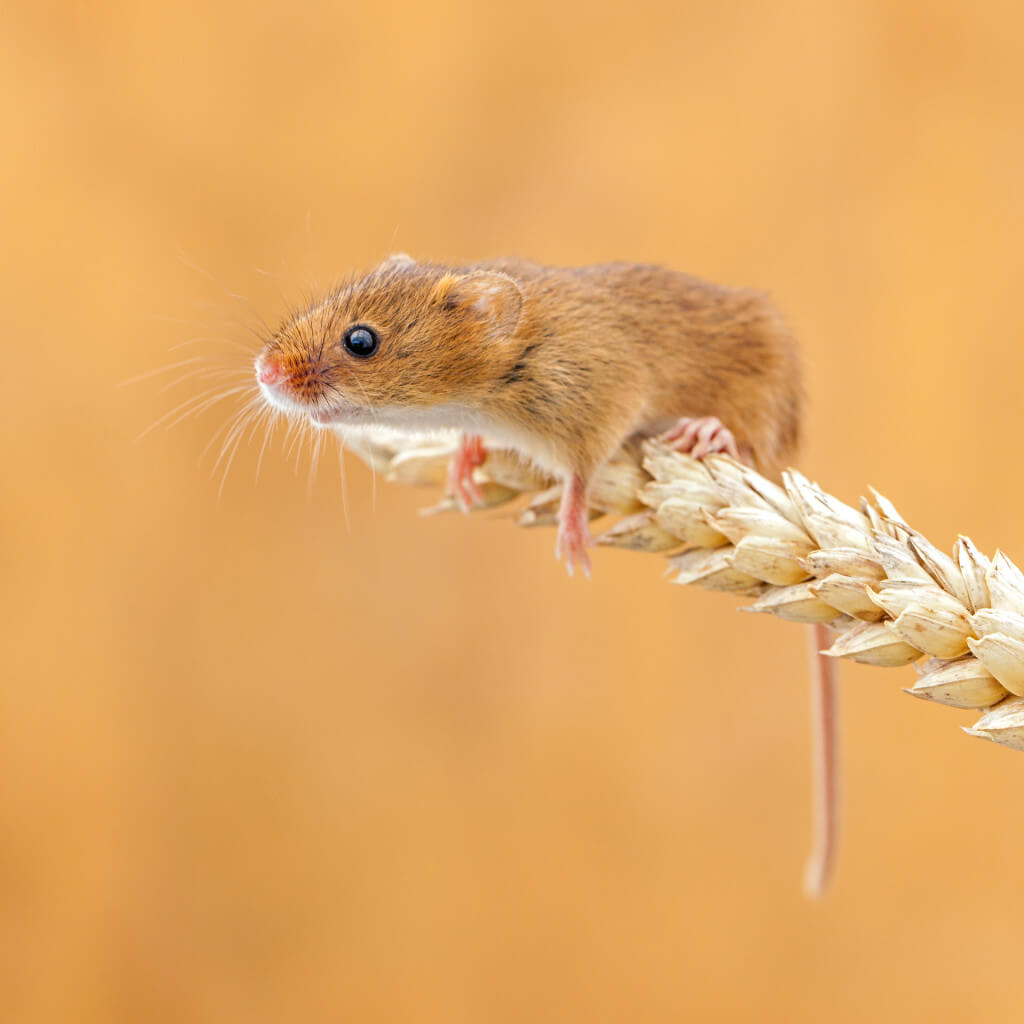 Mice are the new proverbial "guinea pig."  They share by some estimates as much as 97.5% of our genetics.  In fact, they may share more genetic material with us than chimpanzees, thought to be our closer relative.
Researchers have been able to turn off or inactivate genes to create "knockout mice" to test various hypothesis.  The science of gene knockouts in mice has benefited the study of cancer, drug safety and the study of many diseases.
[adsanity id=2529 align=aligncenter /]
The knockout mice can also teach us about the science of obesity.
Using genetic engineering, scientists from Harvard (Bluher et al 2002) where able to knockout the insulin receptor gene on mice fat cells.  With the receptor missing the hormone insulin can no longer act on the fat cell.
So, how does this relate to weight loss?
[adsanity id=2529 align=aligncenter /]
The researchers found that these "Fat-specific Insulin Receptor KnockOut" (FIRKO) mice have reduced fat mass and are protected against obesity.
FIRKO are skinny mice that cannot gain weight.  They are immune to obesity.
To further understand why, we need a primer on the hormone insulin.
Insulin is secreted by the pancreas in response to increased blood sugar.  When you eat a donut your blood sugar rises.  The pancreas senses this and begins secreting insulin.
The role of insulin in the human body (as well as mice) is an important one.
Insulin is like a key that un-locks the door to tissues such as muscle (and the liver) to allow blood sugar to enter the cell.
[adsanity id=2529 align=aligncenter /]
Insulin is also responsible for fat storage by signaling fatty acids to enter the fat cells.  Once inside the fat cell insulin also signals the conversion of the fatty acids into triglycerides, effectively trapping the fat within the cell.
So, an elevated insulin level leads to the fat cell getting fatter.
A logical corollary would be that lowering your insulin level may help you to lose weight.  This is why a low carbohydrate diet is effective.
By lowering your sugar intake, you are lowering the insulin level leading to weight loss.
A low carbohydrate diet has been shown in several clinical trials (using humans) to be beneficial for weight loss.
The FIRKO skinny mice supports the biologic basis of a low carb diet.
No science is perfect.  Of course this study is about mice, not humans.  But, science needs to be taken in the context of all available information.  When basic science and clinical research are in line supporting a conclusion we can at least be more confident that the clinical results are valid.
The Evidence:
Adipose Tissue Selective Insulin Receptor Knockout Protects against Obesity and Obesity-Related Glucose Intolerance