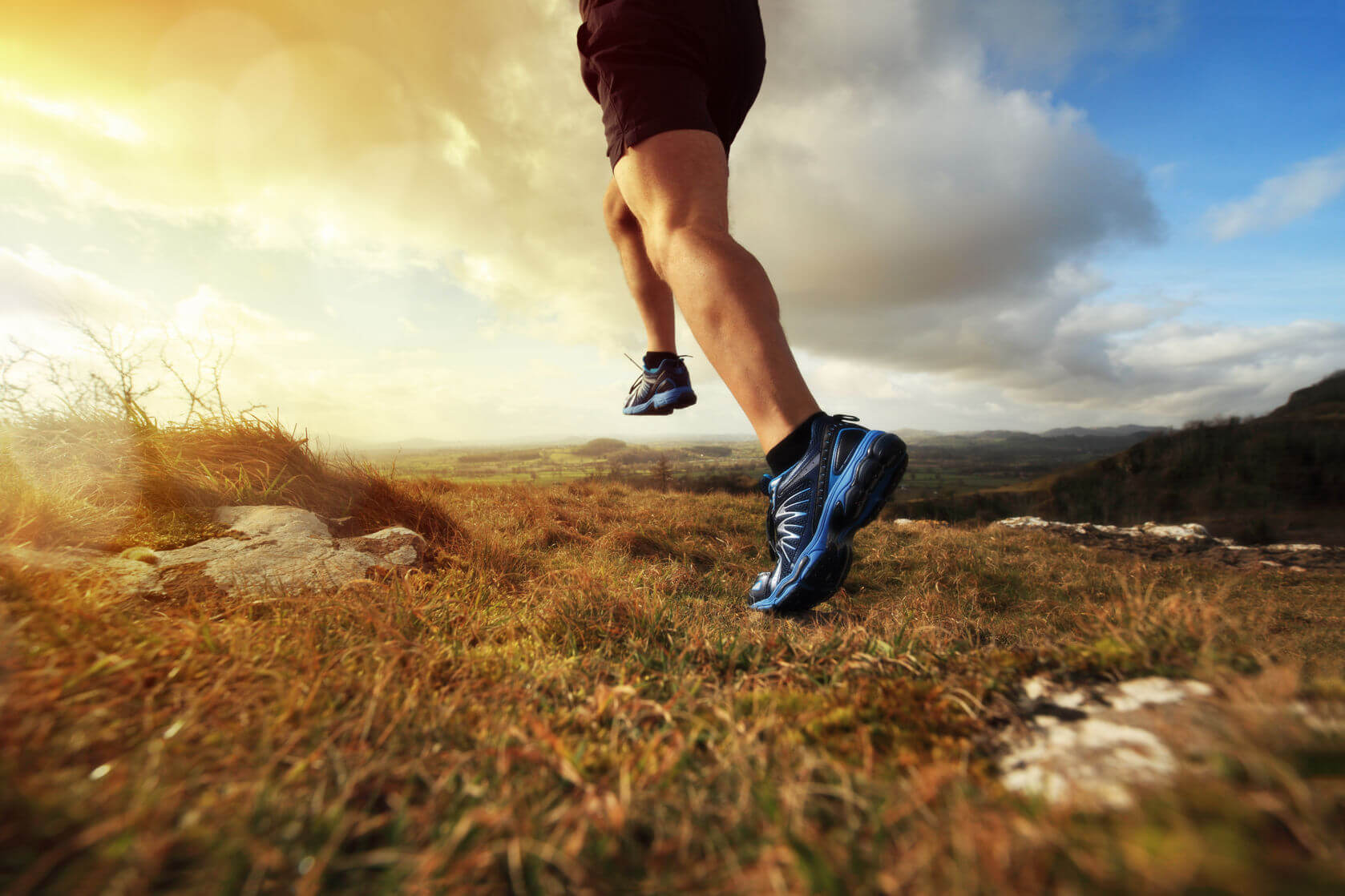 High-intensity interval training (HIIT) appears to be a potent way to help you lose weight.  At least that is what the initial research is demonstrating. 
But how?
I mean essentially you are just burning calories like any other exercise right?
However, when HIIT is compared to moderate continuous exercise it appears to burn more fat in less time. 
How could this be? 
I've discussed potential mechanisms in the past including an increased release of hormones, improved insulin levels and muscle adaptations. 
[adsanity id=3544 align=alignnone /]
However, recent research may have unveiled another way that HIIT can help you to lose weight . . .
. . . by suppressing your appetite. 
Research published in the journal Hormone Molecular Biology and Clinical Investigation this month showed that HIIT may alter a brain molecule associated with appetite suppression. 
Nesfatin-1 is a molecule found in the brain hypothalamus that helps regulate hunger.  Elevated levels of nesfatin-1 in the brain appears to increase the sense of fullness and may help with weight loss.   
In fact, when researchers injected nesfatin-1 into the cerebrospinal fluid of rats . . . they ate less and lost weight. 
So, researchers from the University of Shahid Beheshti in Iran studied whether high-intensity interval training may alter levels of nesfatin-1 in humans.
Sedentary overweight men exercised doing either a HIIT protocol or moderate continuous exercise 3 days per week for 6 weeks. 
Nesfatin-1 levels were found to be significantly higher in the HIIT group (and did not return to pre-training levels a week later). 
This suggests that HIIT may increase nesfatin-1 levels and lead to appetite suppression even up to a week after training. 
This adds to the evidence that HIIT helps you lose weight . . .
 . . . as well as to our understanding of why.
[adsanity id=3544 align=alignnone /]
Related:
The Evidence:
Ahmadizad, et al.

The effects of short-term high-intensity interval training vs. moderate-intensity continuous training on plasma levels of nesfatin-1 and inflammatory markers

. Hormone Molecular Biology and Clinical Investigation, 2015.
Oh-I, et al. Identification of nesfatin-1 as a satiety molecule in the hypothalamus. Nature, 2006.