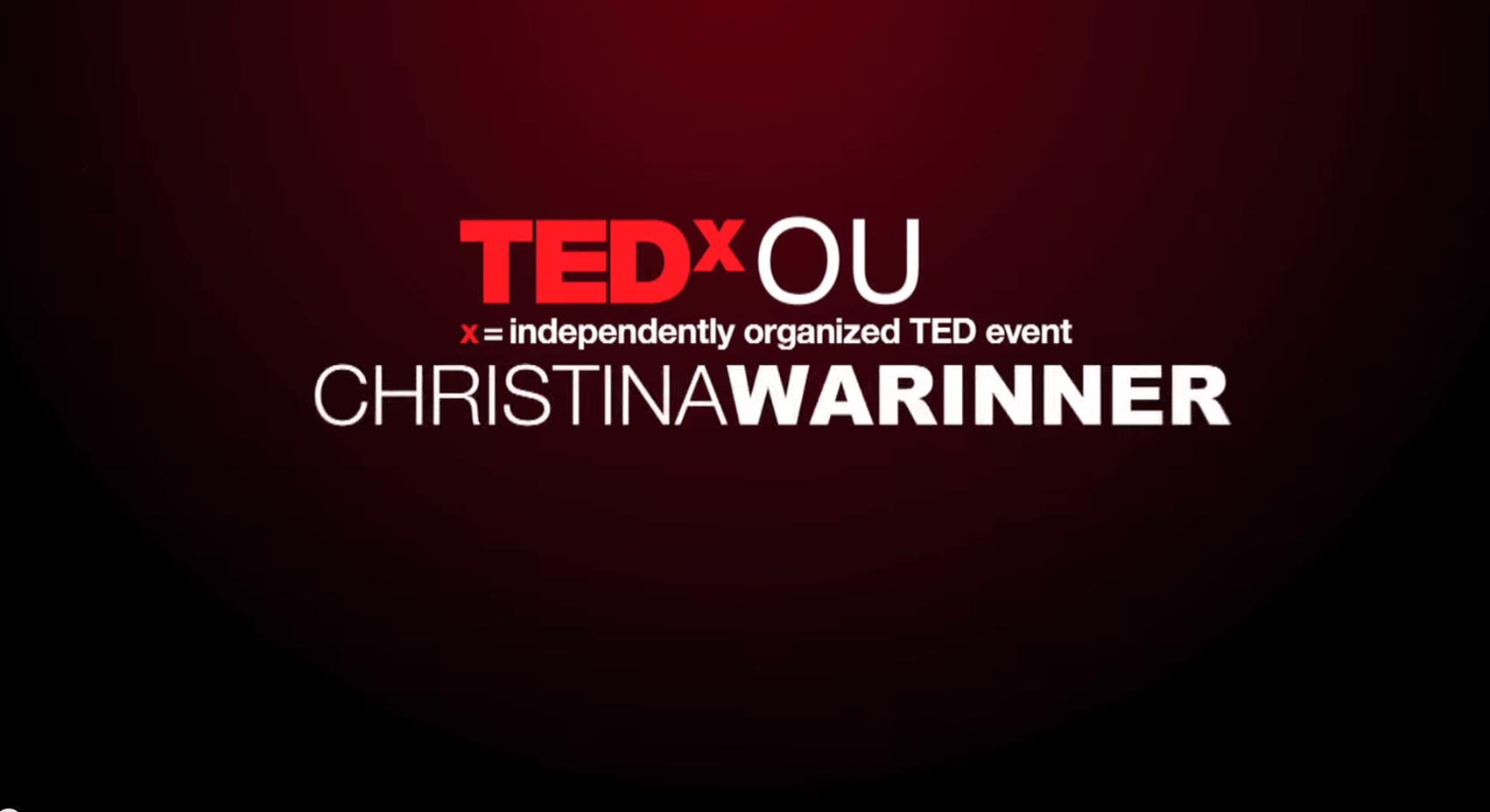 I have always questioned if the Paleo Diet could really be backed by science.  Dr. Christina Warinner's TED talk "Debunking the Paleo Diet" puts this fad diet in perspective.  Dr. Warinner is an archeologist and an expert in ancient diets.
[adsanity id=2529 align=aligncenter /]
In this TED talk she debunks three popular "Paleo Diet" myths:
Myth #1:  Humans have evolved to eat meat and paleolithic people consumed large quantities of meat.
Myth#2:  Paleolithic peoples did not eat whole grains or legumes.
Myth #3:  "Paleodiet" foods are what our paleolithic ancestors ate.
[adsanity id=2529 align=aligncenter /]
Dr. Warinner ends by sharing 3 lessons from our ancestors diet that we can use today:
Diversity of foods is the key.

  

Diversity of foods help us to get the diversity of nutrients we need.  This is in contrast to our current food consumption that consists mostly of only 3 species of food: corn, soy and wheat.  We need to seek to diversify our food choices to obtain the many nutrients that we need.  

We evolved to eat fresh foods in season – when they are ripe.  Food is now preserved, stored and shipped all over the world and the amount of fresh foods we eat is limited.  Gone are the days when you would walk out to the backyard garden to pick fresh vegetables.  Food storage and preservatives inhibit bacterial growth.  However, our GI tract is filled with microbes and the consequences of eating this sterile food is unknown.  
We evolved to eat whole foods – fiber, roughage and everything.

  F

iber regulates the speed at which food moves through our gastrointestinal tract.

 

Low fiber diets are associated with obesity and diabetes.

  We

 can now consume more calories in a very dense, small packet.  As Dr. Warinner states in her talk (paraphrased):  
How many feet of sugar cane would our paleolithic ancestors need to eat to consume the equivalent sugar content contained in a 34 oz soda?  8.5 feet!  There is no physical way a paleolithic person could consume this much sugarcane.
Check it out!
Nick
[adsanity id=2529 align=aligncenter /]